That way your company can be found:
Search engine optimization (SEO)
digitalagenten – Your SEO agency from Berlin
High rankings in the organic search results remain the strongest and most sustainable revenue driver for companies on the Internet – despite the increased importance of Google advertising (AdWords/Ads) and social media such as Facebook. If you want to achieve guaranteed long-term traffic and customers, you cannot do it without a strong performance of your website through search engine optimization (SEO). Our SEO agency in Berlin helps companies to achieve more success through a comprehensive SEO strategy.
improved rankings on Google and Bing through SEO
significant increase in inquiries from potential customers 
a noticeable increase in new customers via your website
permanently more visitors on your website                   
Professional SEO. These are our advantages:
Profound marketing and SEO knowledge of the experienced Google experts of our agency.
Professional implementation of actions and continuous optimization of your website.
Customized and comprehensive service is only one of many strengths of our Berlin SEO agency.
Arrange a free SEO consultation.
Profit at any time from the free consultation of our SEO agency! Get in touch with us – ask in detail about our service. We will be happy to show you how SEO can contribute to the success of your company. Let the SEO references of our agency convince you!
With SEO your company will be found without an advertising budget. Our offers at a glance:
increase your SEO power by integrating different channels 
increased CTR through improved rankings thanks to rich snippets   
demand-driven site structure                                                                        
specialists in cross-channel strategy development 

 

over 10 years experience as SEO consultant 

         

certified Google Partner                                          
The components for a successful SEO strategy: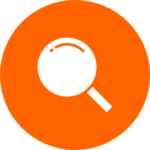 Keyword Analysis
Site Structure
Benchmark
Missed Opportunity

Technical Optimization
Content-Audit
Content Creation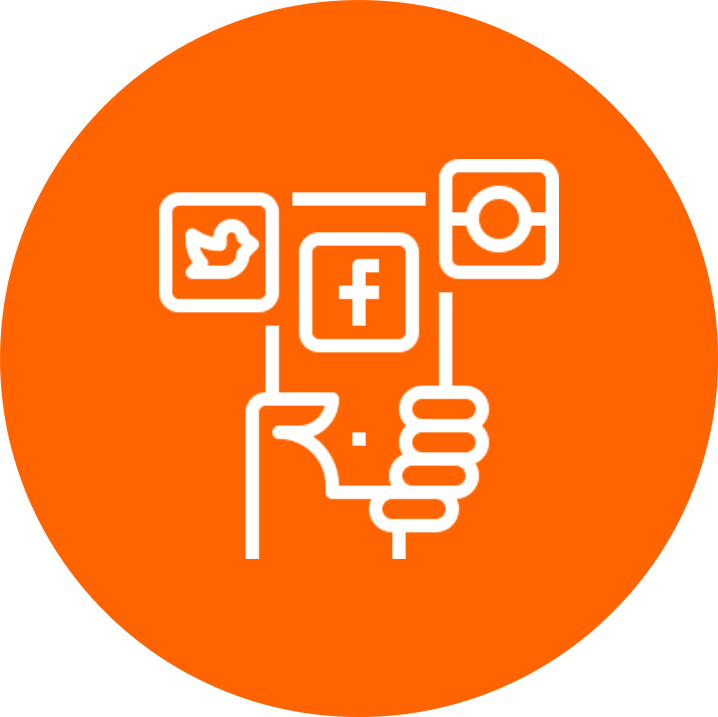 Offsite & Social
Would you like to know more about how we work in complex optimization processes in search engine optimization (SEO)? Simply arrange a call with our agency. We will be happy to show you how we can significantly increase sales in your industry with SEO! Let our references convince you! We will also be happy to give you a few SEO tips.
The SEO strategy of our agency in Berlin
Our agency in Berlin implements the optimization for the search engines Google and Bing across all SEO-relevant aspects of search engine optimization – on every single document for the relevant topic or the relevant keywords for your company.
To improve the reputation of your website, we optimize your SEO in a sustainable way – onsite via technical and content-related factors, as well as via coordinated internal links. In addition, offsite via networking to or from the outside with other relevant websites – using backlinks and positive signals from social media platforms.
Our SEO agency in Berlin achieves the most significant increase in short-term, medium- and long-term traffic and sales for the customer – always with a view towards the efficiency of the marketing budget – by embedding search engine optimization in a comprehensive digital strategy. It is defined by the interaction of various disciplines such as SEO, SEA, usability, social and content marketing. The customer's expenses are determined in such a way that the best use is made in each case – optimization potential and optimization needs are different for each area. SEO projects are very complex. This is why our extensive experience as an SEO agency is so immensely important and why we gladly refer to our references.
Which concrete steps help to improve the marketing performance of a website in such a way that the costs ultimately have a positive correlation to the visibility on the internet depends on various factors.
These include the technology, architecture and content of a page. Relevant for SEO success on the web is also the specific product spectrum of a company, its internal structures and processes – as well as the importance of digital channels in the overall structure of its marketing activities.
What is important in the successful implementation of such complex SEO projects is the professional approach of an agency's project management.
Tried-and-tested: Our Best Practice Process Model
An SEO project is made up of a large number of demanding individual jobs that can only be implemented by agencies with the appropriate experience and the necessary infrastructure. Our SEO team in Berlin works on the basis of a proven best-practice model that harmoniously combines all aspects of search engine optimization – and has been successfully applied to projects by our Google marketing experts for years. Our established process model "Planning – Build – Run" ensures – for SEO as well as SEA/AdWords projects – that all necessary professional steps of search engine optimization are adequately considered, from analysis to planning and implementation to optimization. The approach is flexible enough to adequately reflect the specific requirements of each website. Our team determines the formulated special features in the planning phase. In search engine marketing and especially in search engine optimization, they represent the most important starting data for the further course of the project. Ideally, our agency starts this process before the web design has been determined.
Arrange a free SEO consultation.
digitalagenten GmbH – Consulting Agentur for digital Marketing
Contact person: Natalie Hufeland
Email: [email protected]
T. +49 30 346 496 300 | F. +49 30 346 496 399
Also interesting
Search Engine Advertising
As a Google-certified agency in Berlin, we design and support professional Search Engine Advertising (SEA) for small, medium-sized and large companies in a wide variety of industries with over ten years of experience.
Monitoring / Analytics
Onsite User Tracking, Offsite Source Monitoring, Keyword Monitoring, Social Media Monitoring, Customer Journey Analysis, etc. The implementation of the measures in our agency is carried out quickly and directly by our team of specialists.
Social Media Marketing
If you want to get involved in modern corporate communications, you have to hit the right "digital note". We help you with the implementation and support of your content!
Wiki / Important to know!
Here you will find interesting information on elementary terms of search engine optimization / SEO for your understanding.